Metallika team presented in
Blockchain Economy London Summit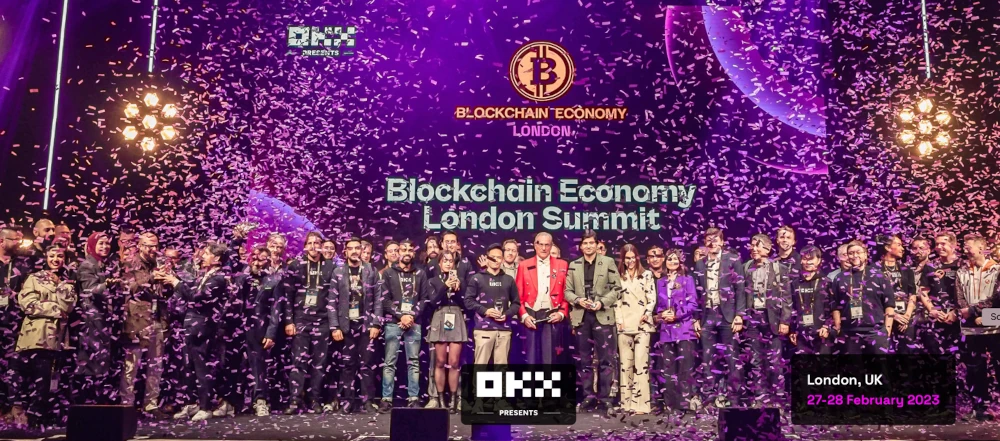 The Metallika team has presented its project in Blockchain Economy London Summit in London in February 27-28, 2023
The Metallika CEO, Venkatesh Padala has presented its project "Metallika" in the conference. The team also explored how Metallika plans to establish a natural resource projects marketplace and make it in a way where anyone can invest in these projects.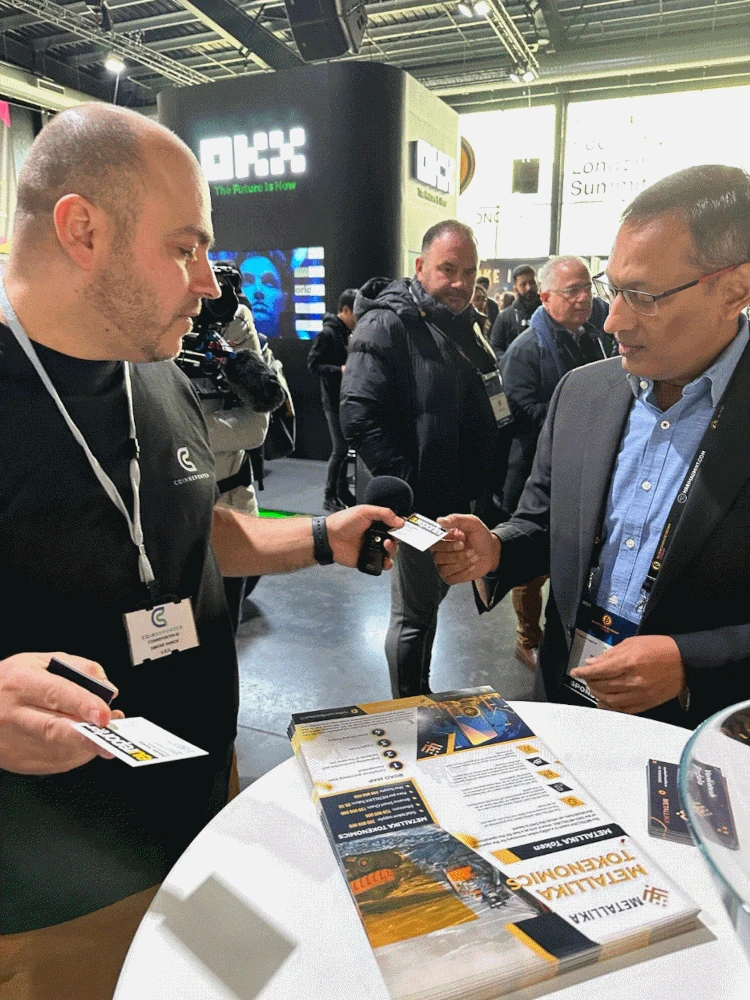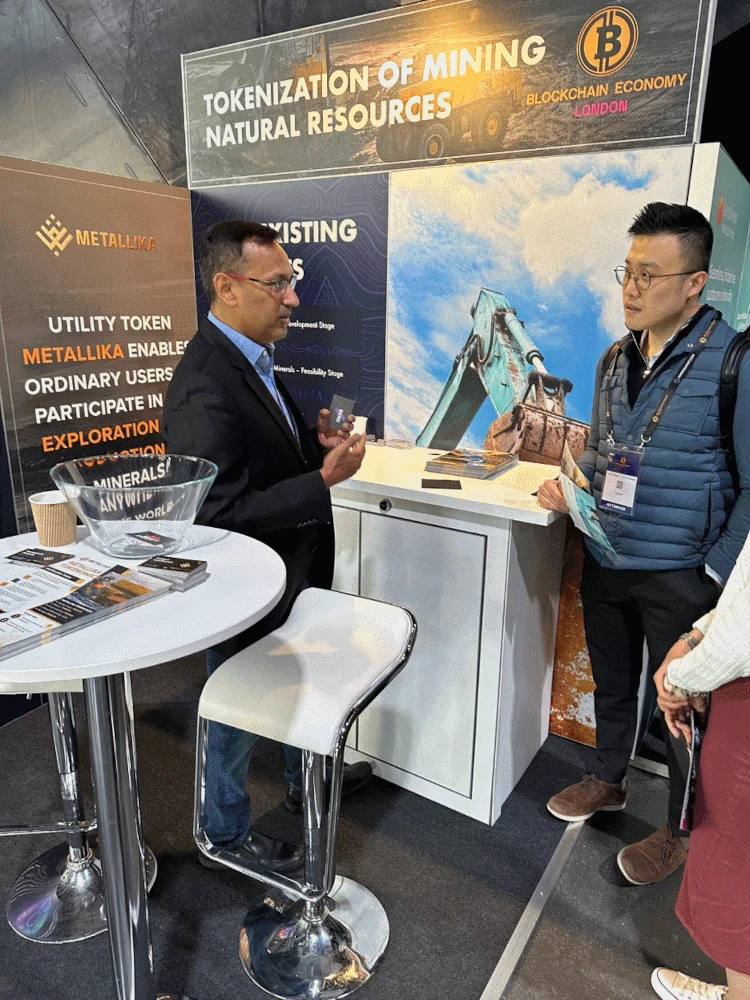 Metallika DAO allows transparency and accuracy of all associated data to all stakeholders including investors in the minerals mining process - real time, fast and accurate.
The Problem with Lack of Data Transparency
Between Mine owners and Investors
Announcements are made with only partial information which favors the market trends

Investors usually don't get the choice to invest in a particular mineral or particular mine

Investors don't get direct benefits of a particular mine

Mine Owners (if JV) with Public Listed companies don't get the actual royalty they deserve for procuring the highly potential License area
Metallika DAO - Bridging the Gap
Asset
Each project will digitalize their probable/proved resources and investors will be able to buy corresponding assets in digital form through DAO platform.
Fractionalizing
Retail investors will have eeasier and direct access to high-value mineral assets like Lithium, Cobalt etc.
Digital Innovation
Metallika DAO uses Blockchain, IoT, AI and integration between various Mining applications to provide greater visibility across asset performance and operations.
Swift
All trades are made on the Metallika platform based on blockchain technology which enhance quicker transactions.
More pictures from the conference below: