METALLIKA project keeps attracting more community members in 2023
The METALLIKA project has seen a surge in community members in the first two months of 2023.
Over 4,000 users joined the official METALLIKA community in Telegram, while over 1,000 users followed the project's social media pages on Facebook and Twitter. METALLIKA has also been gaining attention in the press and digital news podcasts.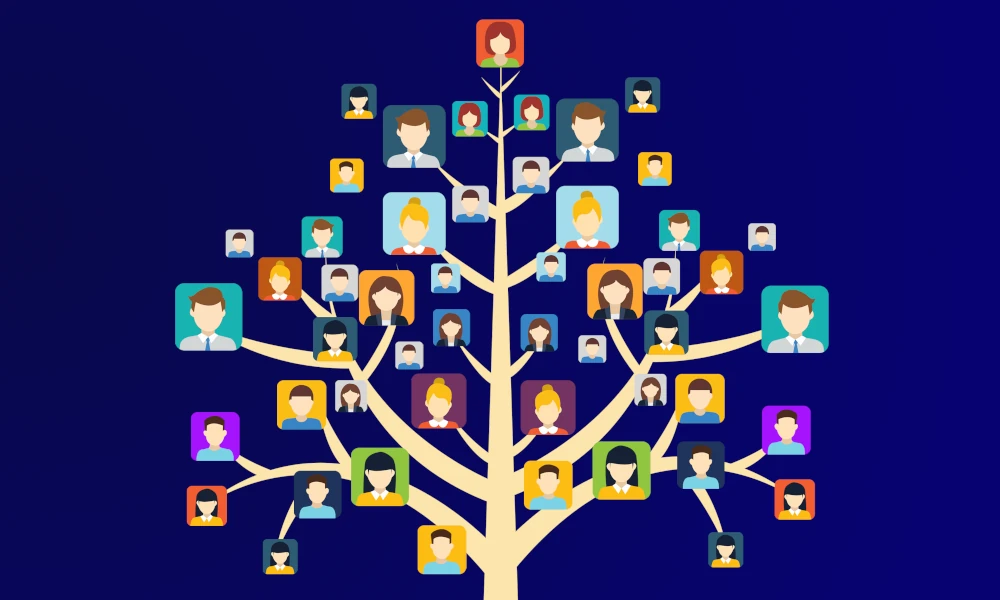 This increased interest in the project can be attributed to the hard work of the METALLIKA management team in explaining the utility of the project in the modern production sector and supply chains.
The METALLIKA token can be used in almost every sector of the economy, from manufacturers and suppliers to final consumers. Additionally, the team organizes various promotional events where users can receive METALLIKA tokens for completing simple tasks. For example, the recent promotional campaign at Crew3 platform attracted about 1,400 participants.
The METALLIKA team's constant online presence and engagement with the audience has also helped to attract the blockchain community.
In February, the team hosted the 5th AMA session, where they spoke about the project's plans for the future and answered questions from the audience.
In the end of February, METALLIKA will participate in the Blockchain Economy London Summit, the UK's #1 Blockchain event, and plans to attend other big crypto events in Dubai later in the year.
METALLIKA is a global company that focuses on decentralizing the entire mineral mining lifecycle and has successfully implemented projects such as Granite project, Beach Sand Minerals project, Graphite project, and Chrome Mineral Trading project.
More detailed information about the project, its business model, and roadmap can be found in the METALLIKA WhitePaper, which is available on the project's official webpage - metallika.io.